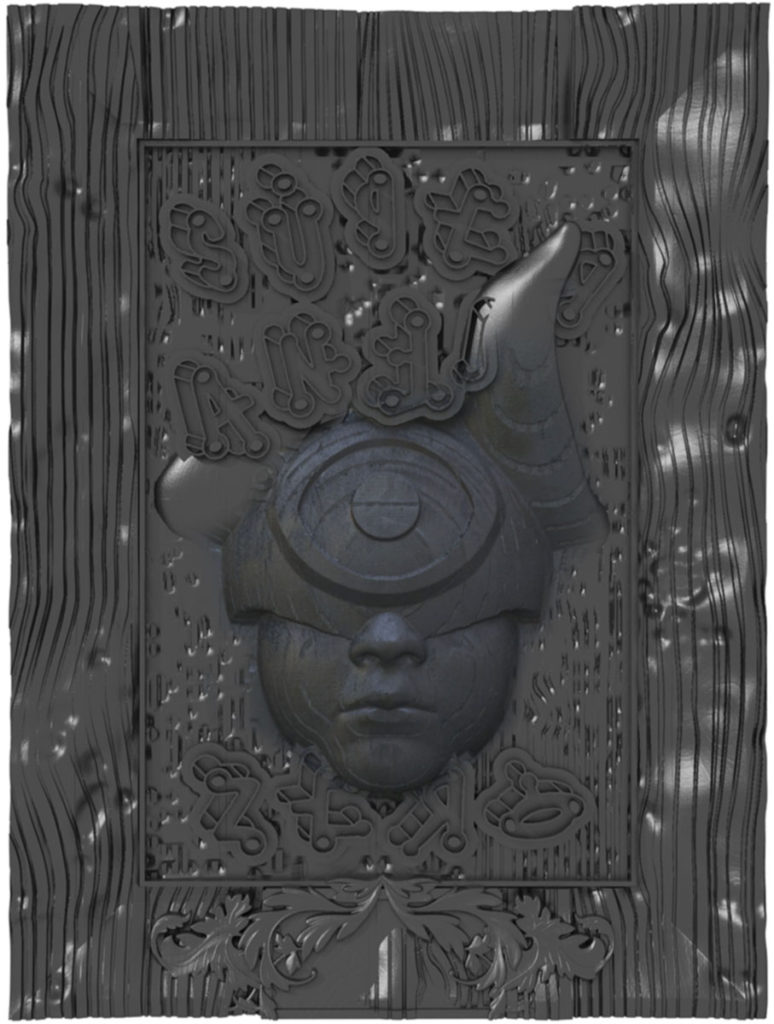 $3500.00 each
Super Anti-Zero 12  is now available through www.minislimited.com.  Each object is precision CNC machined from a solid block of ebonized Aspen. This object is limited to an edition of 10 signed and numbered copies.
Available at www.minislimited.com
Super Anti-Zero 12 is a limited edition low-relief sculptural object by Elliott Earls. Made from a stack laminated ebonized panel, each piece is individually machined in the Earls studio at Cranbrook. Super Anti-Zero 12 is made to be hung on the wall. Each piece is made to order carefully packed, insured and shipped directly from the studio.