In October of 2015 I was asked by former Cranbrook Art Museum Director Gregory Wittkopp to design a catalog for the museums collection of Pewabic Pottery. The two images below were from the initial design presentation. In both covers I reinterpret William Morris wall paper samples from the Cranbrook Collection in an attempt to show just how relevant and contemporary the central issues of the Arts and Crafts movement are in 2016. The interior design of the book is inspired by The Works of Geoffrey Chaucer by William Morris' Kelmscott Press. The book is currently on press.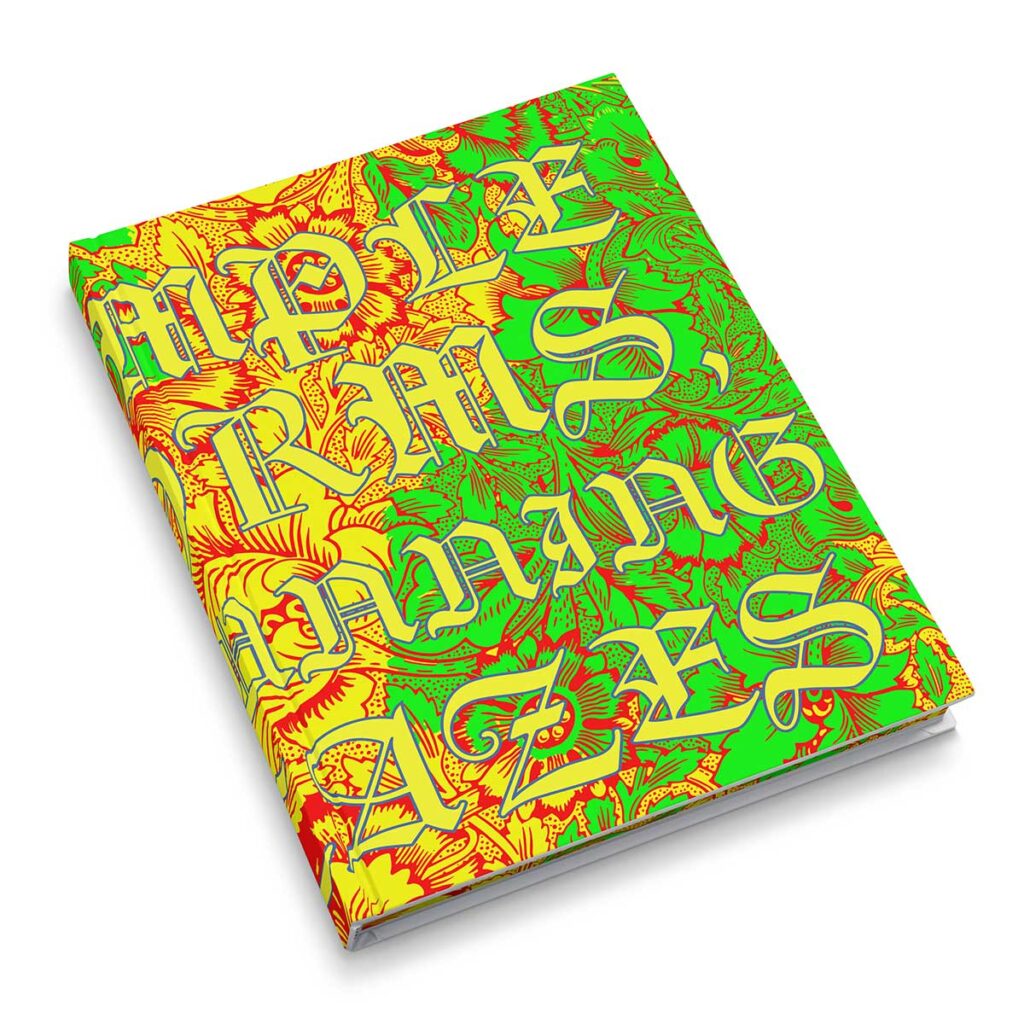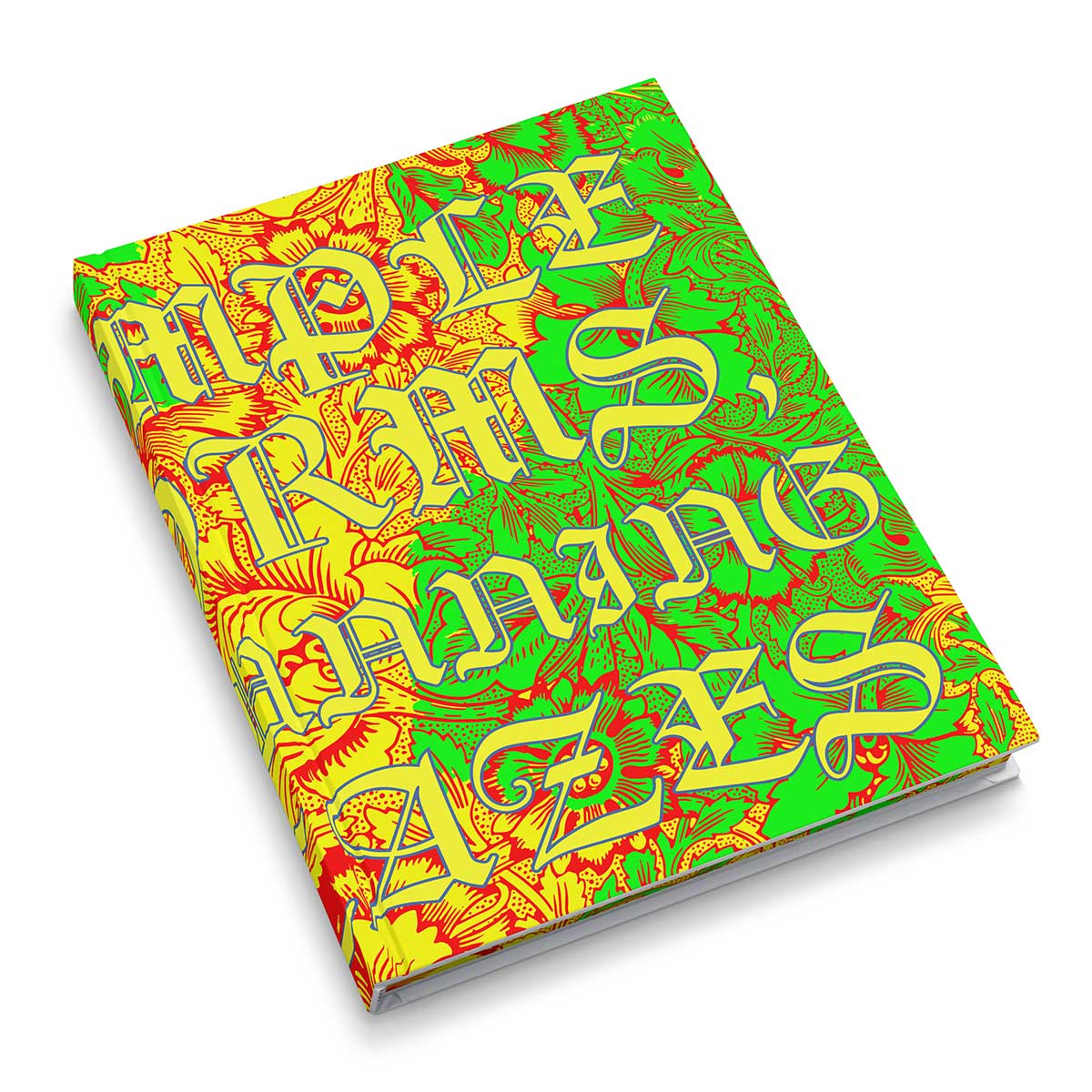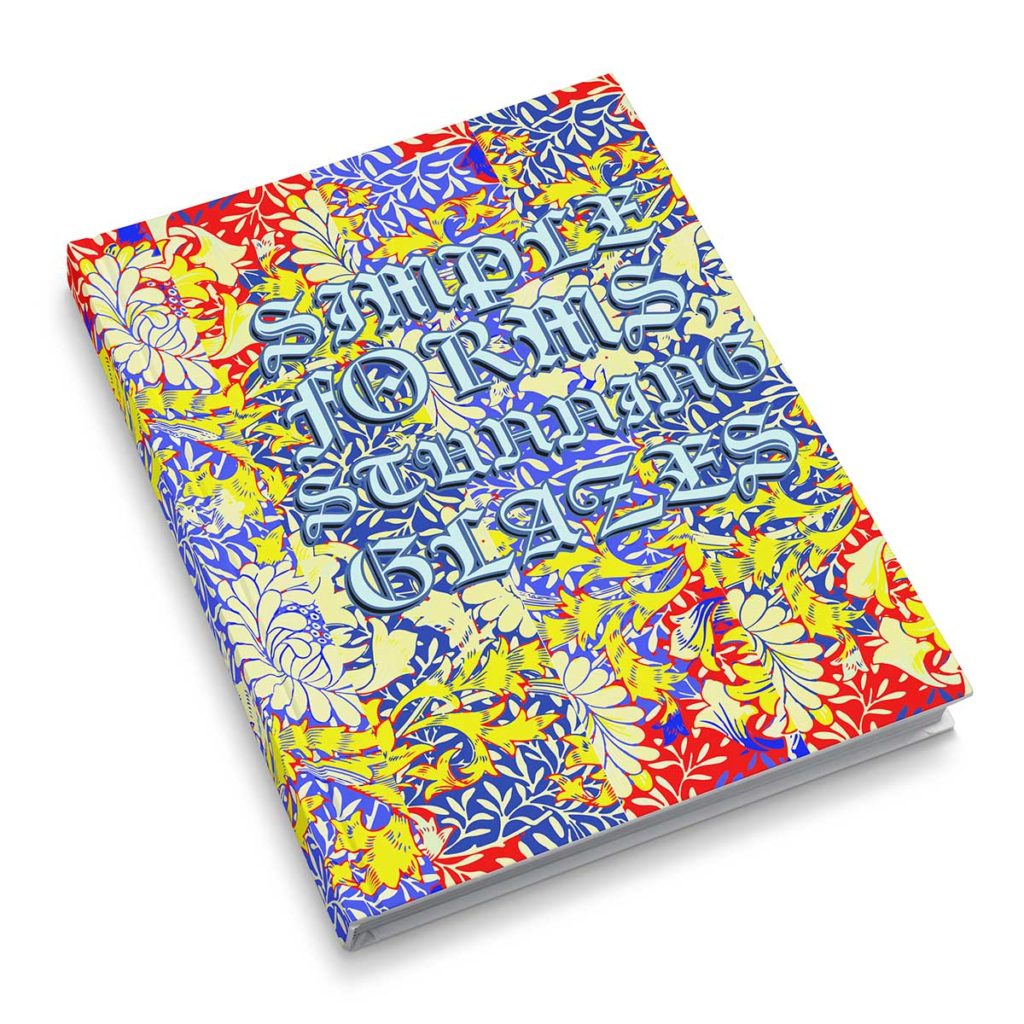 The British Library says this about Kelmscott The Works of Geoffrey Chaucer:
William Morris, the 19th-century designer, social reformer and writer, founded the Kelmscott Press towards the end of his life. He wanted to revive the skills of hand printing, which mechanisation had destroyed, and restore the quality achieved by the pioneers of printing in the 15th century.
The magnificent The Works of Geoffrey Chaucer now newly imprinted, published in 1896, is the triumph of the press. Its 87 wood-cut illustrations are by Edward Burne-Jones, the celebrated Victorian painter, who was a life-long friend of Morris. The illustrations were engraved by William Harcourt Hooper and printed in black, with shoulder and side titles. Some lines were printed in red, using Chaucer type, with some titles in Troy type. The whole was printed on Batchelor handmade paper watermarked: Perch.
Read more about the Kelmscott Chaucer Edition here…
Follow Elliott Earls on Social Media