The Latest News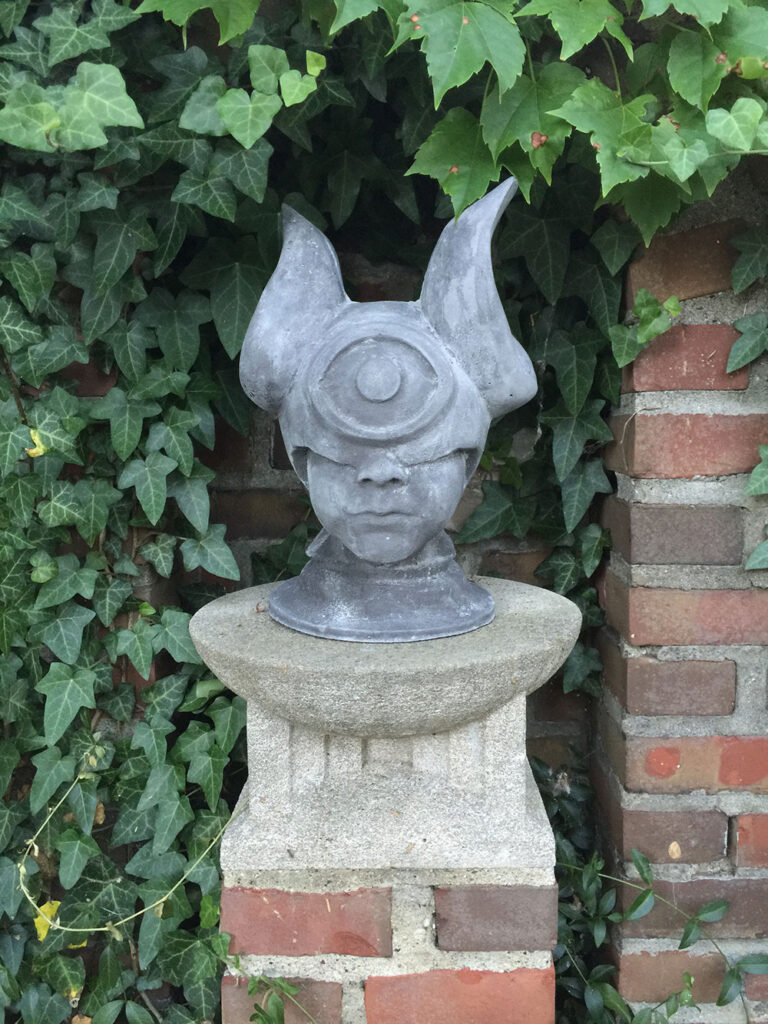 12″(tall) x 9″(wide) x 7″(deep) Plaster and pigment. This object is now available through minislimited.com. This is the source from which the June and July 2016 prints were drawn.
New "Studio Practice" Episodes
Click Here to Subscribe to the "Studio Practice" YouTube Channel
Episode 8 of Studio Practice deals with the issues of which we must not speak. Friedrich Nietzsche, Scientology, Aesop Rock and Reviews at Cranbrook Academy of Art are topics of discussion. Don't be afraid to post to the comment section. Notes on the episode: Thus Spake Zarathustra http://www.amazon.com/Spake-Zarathustra-Dover-Thrift-Editions/dp/0486406636
Episode 7 of "Studio Practice." In this episode Elliott Earls offers suggestions on how to learn from the critique process, shows an example of integrating family into a studio practice, discusses the benefits of failure. This episode features break dancing (isolations) and Elliott's talk at The Drawing Center in New York. Episode Notes: David Bohm […]
In this episode Elliott Earls gives suggestions for how to avoid working in the "cube farm." He draws on the work of Detroit based designer Chris Schanck, Detroit born motivational speaker Dr. Eric Thomas and clothing designer Marc Ecko as examples. Elliott also gives away a signed, limited-edition print as a thank you to the […]
Episode #5 of Elliott Earls new YouTube show hopes to be your source for a zero bull$hit look into the artist and designer studio. In this episode, Elliott provides principles for assessing the quality of your teachers. Elliott also provides a concrete suggestion for helping you to move your work to a more contemporary conceptual […]
The Studio Practice YouTube show and channel continues to take shape. Episode 4 is slightly longer form, clocking in at three minutes and thirty eight seconds. In this episode Elliott Earls discusses the manufacture of Super Anti-Zero 12 (Chromed), tours his machine shop and plays a hockshop version of the Hobbit Theme on the tin whistle.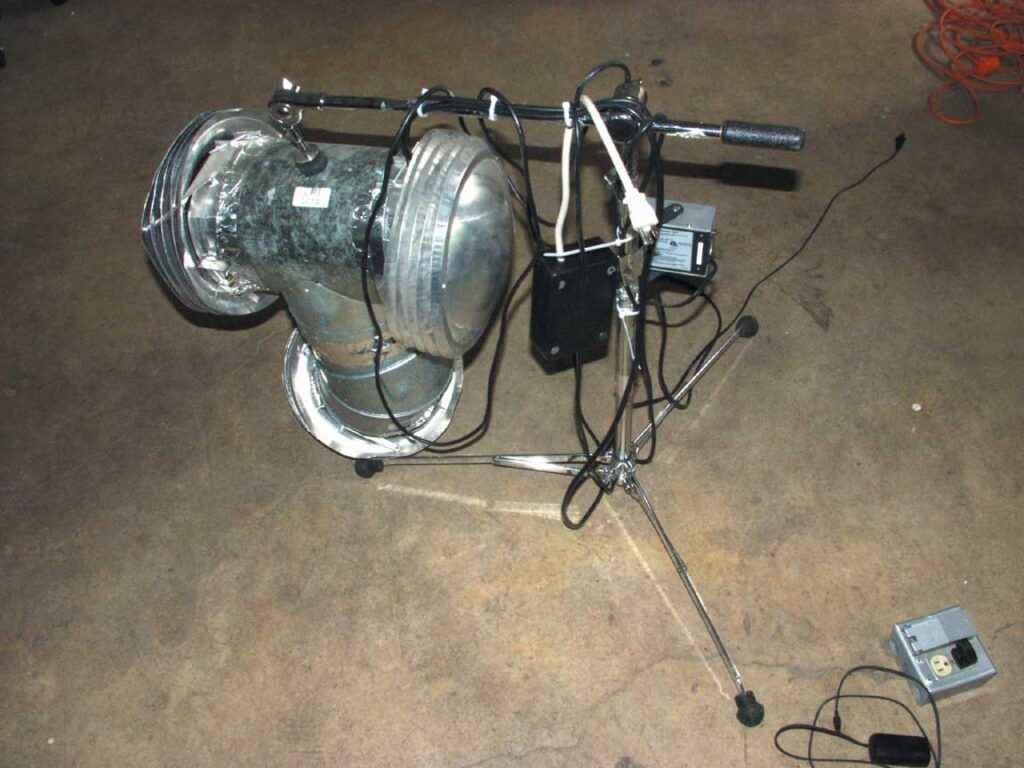 I'm using twitter as a way to post 30 second versions of my new YouTube show Studio Process. These 30 second video focus on showing work in process in the studio. Below are a few examples. Follow me on twitter to stay up to date. Tweets by @elliottearls